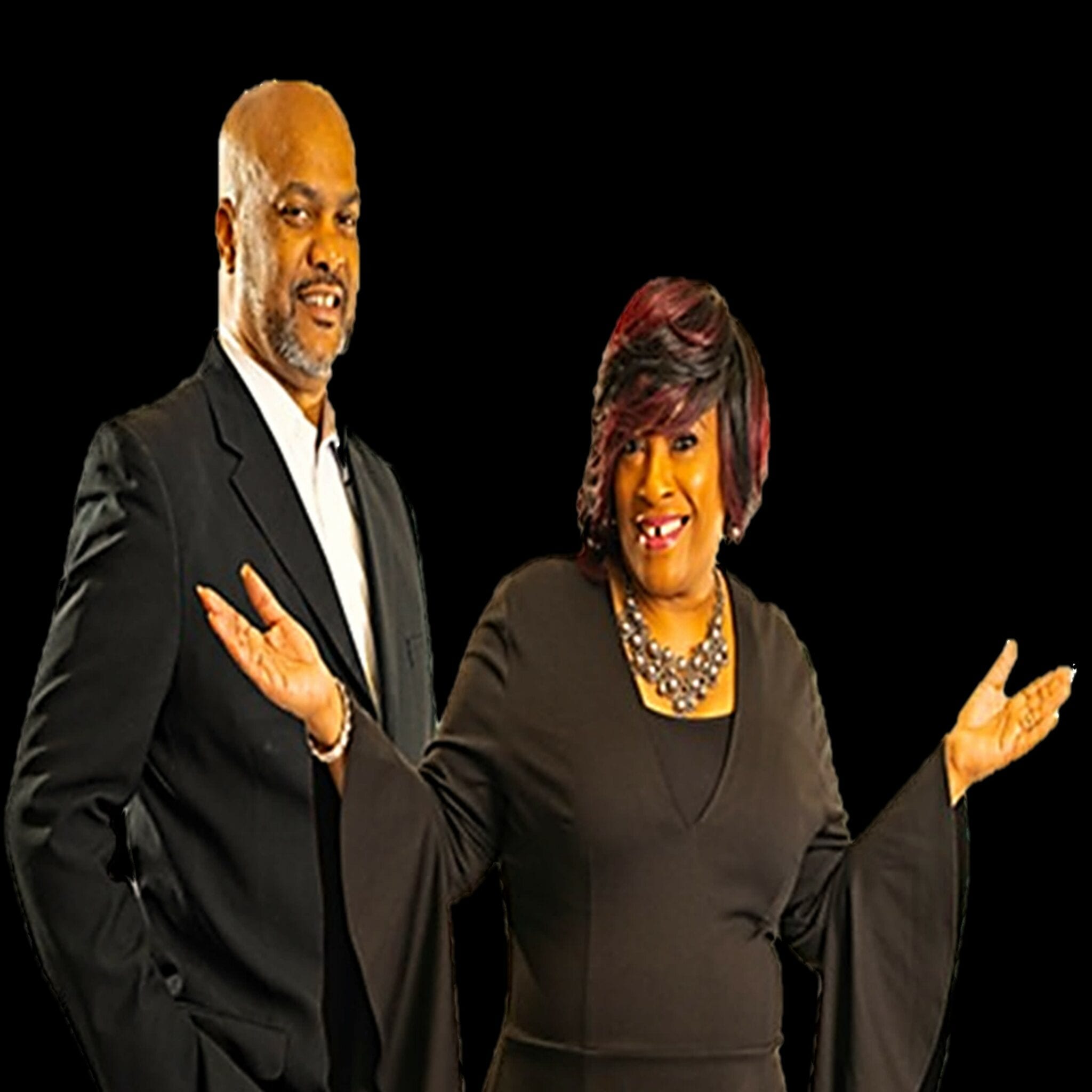 Come Experience God's Love!
Welcome to Redeemers House of Worship where we are affectionately known as The House. Our motto is Loving God, Loving His People.
When you attend The House services, you will not experience church as usual, but a worship experience that is designed to take you to the feet of Jesus Christ. Our congregation is growing into a beautiful mix of all demographics of people from various stages of life.
We invite you to worship with us and welcome you to The House with our arms and hearts wide open. Join us on Sunday mornings @10:30am.
Our Mission
To Declare, Preach and Teach Christ's Redemption and its Benefits to all Generations. To lead individuals into a dynamic relationship with Jesus Christ and equip them for service to God and humanity. To spiritually conform and enhance the lives of every believer throughout the world.
Learn More