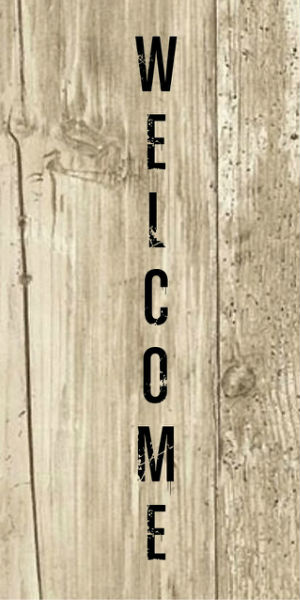 Welcome to Redeemers House of Worship "The House" where we are "Loving God and Loving His People." What a joy it is to introduce you to our church! Redeemers House of Worship is a young, progressive and forward-looking congregation for "People on the Grow" trying "to touch the world with love." We are a Word of Faith, non-denominational, spirit filled church. Our ultimate mission is reaching lost souls for Christ. You will discover that our passion is to provide a place where people just like you can have a life-changing experience with God. It will not take you long to discover that we are more than just a weekend church.
The true heart of our ministry is reaching out in redeeming love and liberating power, bringing the Word of God to all people, of all ages, and all socio-economic backgrounds. At "The House" our hearts and our doors are wide open to people from all backgrounds, regardless of where they are on their spiritual journey. It is our passion to reach our communities and ultimately win the world with the uncompromising Gospel of Jesus Christ. We invite you to be a part of our future.
Together we are striving to become the kind of church described in the scriptures, where there is relevant teaching, heart-felt worship, honest friendships, constant prayer and compassionate care for those in need. In short, we would like to have the kind of contagious enthusiasm and joy that can influence and encourage the entire community, one life at a time.
So whether you are a spiritual seeker who is just starting to ask questions about God, or a committed Christian who wants to sink roots of your faith even deeper, you can find a home here at "The House."
Continue browsing the site to learn more about Redeemers House of Worship. Enjoy your virtual tour of "The House."
Thank You for visiting our website
Pastors Ralph and Shay Holmes