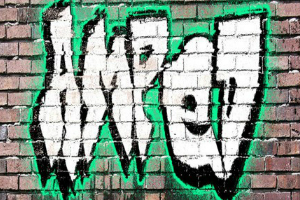 Children & Youth Ministry
Activating a faith "BASSed" voice that Ministers to young hearts & minds teaching them to Pursue, Experience, and Develop the key to a relationship of Love and Serivce through Christ.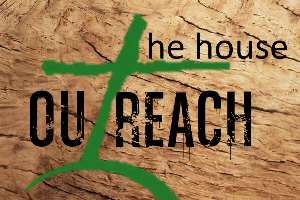 Our mission is to "DO OUR PART." "The House" will care for the sick, elderly and disabled; feed the hungry; shelter the homeless and empower the imprisoned and disenfranchised through sharing of the Word, Prayer; Church and Community
Partnership.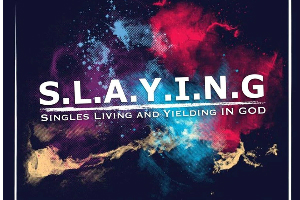 Our ministry will give Christian singles a new outlook on living for God in today's world. We are empowered, confident, loving and gifted God-fearing men and women with a passionate desire to re-develop our thoughts, values, and perspectives in the Lord.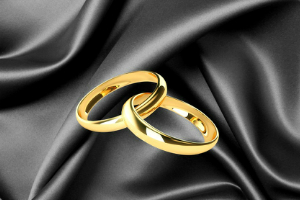 Our goal is to help couples thrive in their marriage by providing empowering educational tools to nourish nd cherish each other in a healthy marriage relationship.
Whether you are seeking marriage preparation, marriage enrichment, or help for a troubled marriage.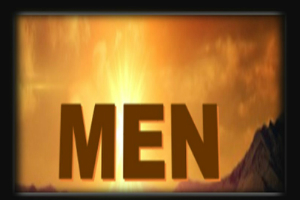 The Men's Ministry exists to encourage men in becoming visible models of people who are connecting with God, growing in their faith and reaching the community and the world for Jesus Christ. As a ministry we will be intentional with our efforts as we reach men for Christ; training them to be spiritual leaders, better Husbands, and better Fathers.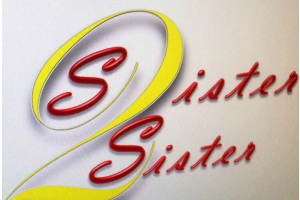 We strive for excellence in all we do at home, at work, and in the community. We celebrate an atmosphere of safety and move to reach all women; to help deepen their faith and experience spiritual growth, renewal; we have an active role in community outreach visiting homeless, battered women shelters, and assist women with reintegrating back into society after prison.